Neverwinter is set in the Dungeons And Dragons world by Forgotten Realms and the Wizards Of The Coast, and follows the tales revolving around the Neverwinter kingdom. You may be familiar with the series from the Neverwinter Nights game that first came out back in 2002. 
Neverwinter is similar, but is now a 3rd person MMORPG where you can travel around in an open world, team up with friends, level up, buy pets, mounts, and tackle large dungeons while defeating epic dragons.
Now, the developers are bringing the ninth expansion to the world of Neverwinter with their newest update called "The Maze Engine".
Baphomet, the beastly prince himself, has risen with his demonic forces in an attempt to take over the world, it will be up to you and your team of heroes to defeat him, but you will have a bit of extra help along the way. Popular faces from other previous Dungeons And Dragons titles will join forces with you to help you defeat Baphomet's army, such as Regis, Bruenor Battlehammer, Minsc and his super epic space hamster Boo, as well as the legendary Drizzt Do'Urden, to help you conquer the Maze Engine dungeon.
The new story that is centered around the Maze Engine is a direct continuation of the previous expansion and storyline from the tales from Neverwinter: Underdark, and will pick up where the last story left off. Take a look at the below promotional trailer that the development team released on February 2nd to announce the new expansion update.
Neverwinter: The Maze Engine is the ninth expansion for the action MMORPG set in the Dungeons & Dragons' Forgotten Realms universe from Wizards of the Coast. Neverwinter: The Maze Engine will be released for PC in Spring 2016! Neverwinter: The Maze Engine continues the story of demons escaping from the Abyss that was started in Neverwinter: Underdark.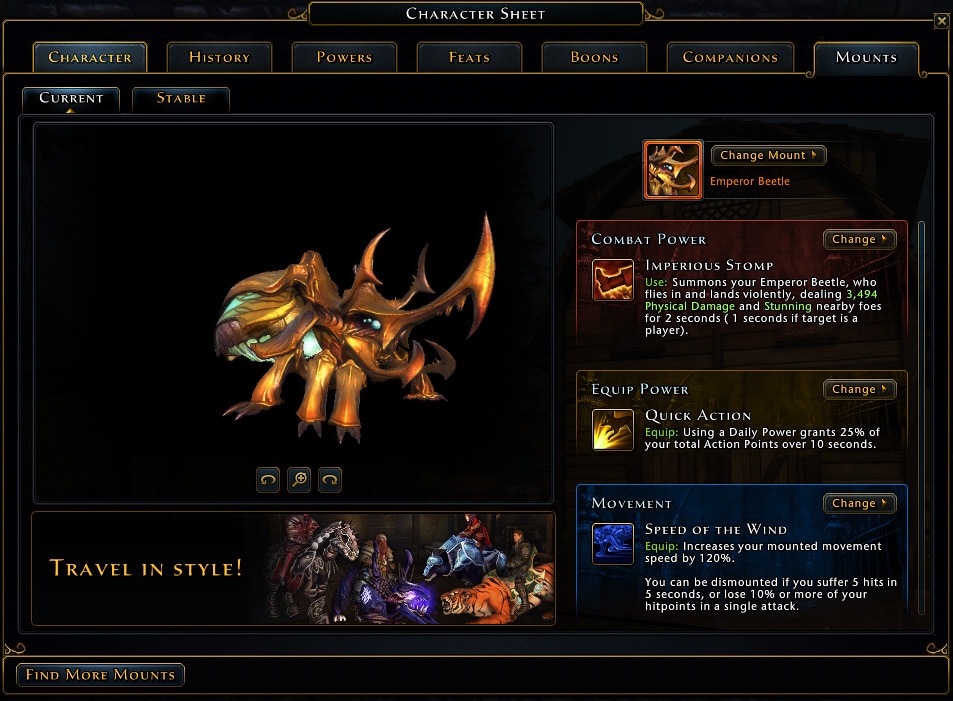 The new newest expansion, Neverwinter: The Maze Engine quest line will also feature a new mount system that almost completely overhauls the previous system that was put in place, allowing players to customize their mounts a bit more to their liking with upgrades to change that mount's stats, such as disconnecting the mounts speed from its appearance, as well as a new mount stable to store all of your mounts that you have collected. You can read this blog post about the new mount system for further details.
The new Neverwinter: The Maze Engine expansion will be released for PC this coming Spring 2016. For additional information you can visit the Neverwinter Arc page and Steam store page for further details.
Author: Nick