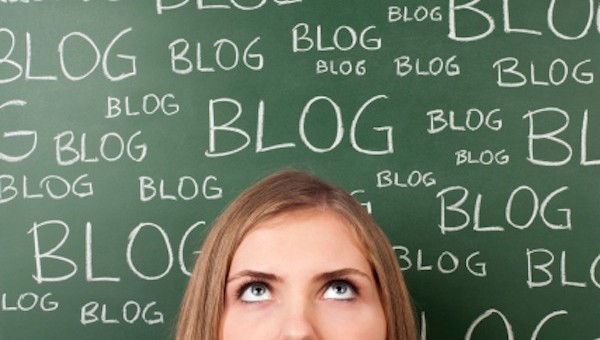 As a blogger I have learned a great deal about blogging. I went from being a hobby blogger to blogging for a living as a more professional blogger. I have been blogging for several years now. I have learned a great deal about blogging. Though there still is more I could learn. I have been discovering beneficial blogging skills lately. Ones that I have been trying to apply to make my blog sites a success.
The Importance Of A Title:
Blog titles are key. They are typically what most people read before taking the time to visit your blog. They need to tell the potential reader what your blog is about but also attract there attention enough to draw them in. You can't make your title too short, just a few words. Aim for 4 words or more. And don't make it sentences long either. Use your blog title as a way to summarize your blog post's topic in an interesting way. A blogging skill I am still trying to master but I am getting better at it as time goes on.
Marketing Is Key:
If only we could just post a blog and somehow get millions of views instantly. It doesn't quite work that way. You can't just post and pray. I typically get a dramatic increase of traffic the more I share my posts. It is important to get your blog out there. Share on social networking sites. Encourage your readers to share. Promote, Promote, Promote and Promote some more.
Practice Makes Perfect:
Well more like practice helps you improve. The more time that you spend writing blogs, creating blogs, marketing them, etc. the better you will get. It does take time to get down your blogging skills. They say it takes about 10,000 hours to master a skill. So figure out how much time you can spend blogging each week and once you have hit 10,000 hours or close to it you should be a pro.
Last but not least. Remember if your just starting blogging or if you have been doing it for a while, if it is something you enjoy doing then never give up. No matter if you are seeing the kind of results you like or not. Keep blogging, keep trying and work at it from different angles. You will get there over time.