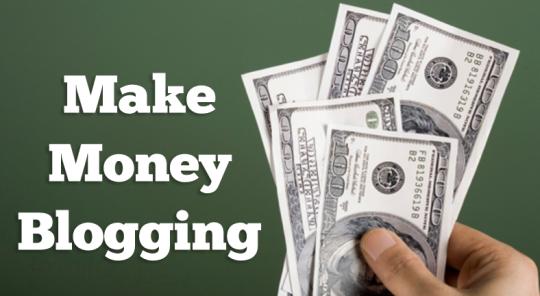 If you are interested in making money blogging today we are going to share with you some useful tools to get you started. There are different option for you. If you want to join a payed blogging sites there are a few to choose from. Though a bit of advice. Steer clear of bubblews. I have been ripped off and so have many others. They are a scam site sadly to say.
But there are a few other sites that pay you to blog and actually will give you your money. There is my top favorite, Blogjob. With Blogjob I have made several hundred dollars and always get paid typically within a few hours of cashing out. On Blogjob you get about 50 cents per 300 word blog post. You are also able to monetize your blog site, and post affiliate links to generate additional cash. No other paid blogging sites allow for that much freedom on monetizing your blog.
There is Personapaper. With this blogging site you get paid based on how many views and comments your blog posts get. You make about $1 on average with every 700 views. One of the highest paid blogging sites that pay per view.
Another blogging site that pays per view is Daily Two Cents. You make a little bit more then you do on Personapaper, $1 for every 500 views. Though you are only allowed to write up to 10 articles per day.
In addition to those paid sites if you start your own blog or even use Blogjob there are other ways that you can earn money from your blog. You can monetize your blog through sites like adsene or chitika that you can monetize your blog and get paid per click on the ads they display.
There are also affiliate programs that you can join. If you are ever sharing a link an ad shortening site is a great option to increase your blog earnings. Sites like adf.ly run ads on the links and you get paid per click.
Those are just some ways of making money blogging. There are so many more. Check back for even more blogging and money making tips.