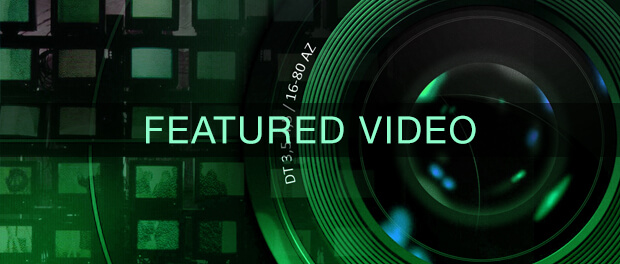 Hi everyone welcome to our featured video on Hair extensions. We have been looking for YouTubers, brands, bloggers, products, stores, and other websites to feature on our site. There has been a great deal of responses. Our site is still currently looking for other YouTubers, bloggers, videos, products, brands etc. to feature on our blog posts.
Today's featured video comes from the channel lindseys lifeNstyle on YouTube. She has a great channel all about tips, tricks, beauty, life, vlogs and other interesting things. We found a great video that she has about hair extensions.
In the video below Lindsey will be talking a bit about the brand, Bellami Hair Extensions. She will be giving us some great tips on purchasing, caring for and even installing the hair extensions. She also shows her putting in the hair extensions. So not only do you get great information and tips on this product but you can learn how you can put them in yourself as well. This is a great beauty video. And we look forward to watching more from her amazing channel.
https://youtu.be/FZI64UatbEI
We are still looking to feature more videos, channels, products, entertainers, brands, bloggers, writers, websites etc. On our site. So be sure to leave us a comment if you are interested. Let us know what you want us to feature. We get a great deal of traffic so this is a great way to get some exposure.
If you want to check out or other featured channel, ASMR Sadie Beauty you can check it out here: https://blogjob.com/lifeandliving/2015/08/29/featured-youtuber/
Wondering more about getting featured? Visit our other page that explains it more in detail: https://blogjob.com/lifeandliving/2015/08/29/get-featured-here/
We are also looking to cross promote with other bloggers. If you are interested in guest blogging with us find out more by visiting our other page: https://blogjob.com/lifeandliving/2015/08/28/looking-for-guest-bloggers/
Stay tuned for our upcoming feature. You Could be next!