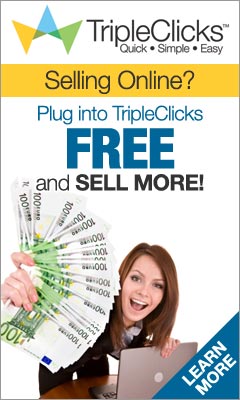 By expecting too much from any given opportunity, it means that any unexpected encounter can topple you along the murky journey to your success (when you are almost getting there)
The key to success that most of the successful persons in the world apply in their lives is so simple but rather challenging to apply "just expect anything, for there is always a solution to that anything."
Or "don't expect a lot of positive returns, so that if you find some gains along the way, realize that you are on the right track and only required to up your game and reap from the undiscovered opportunity."
Hey! Don't ask me where I got the above quotes. These are just some of the self-inspiring line of words that keep me going strong as a daring type of entrepreneur, with full focus on that SUCCESS that keeps on eluding my aims.
Based on the above inspiring words, I can see that my journey to owning a successful online business and have the early retirement from my day job/quit my offline job is very evident especially when I became an SFI member a while ago, tested the program and found it to be what it really says it is.
Also, as a member of the wealthy affiliates, these two opportunities are awesome to those who are ready to one day own online business enterprises by investing now but be sure of the residual income in the future, but not those who are looking for quick cash (like most of the prospects I have introduced to SFI or wealthy affiliates only to realize that it wasn't an opportunity to earn online on autopilot)
As others are pressing on and persistently finding their business foundations using the programs, and are sure to tap into the wealth that would be pouring down the funnel when the business is built from the ground up using the tools and skills supplied by the programs, some (who expected an autopilot earning program) couldn't understand and instead ran away shouting, SCAM!
I can't say that I have so far reaped a lot of income from these two programs, but since I didn't expect a lot when I joined them, I can feel the potential of finding my financial freedom with any of the two programs or both combined, (for they are not scam, and are free to join and work from home at your own pace)
The only advice that I can give to anyone interested in making it to success with SFI and Wealthy affiliate is persistence and proper application of the training supplied. Many have already made it in life to success using the programs, doing the same training you are taught as a member. Which should be a challenge to you to follow in there steps and even beat them in the game.
It is the time to stop procrastinating and take a leap at this golden opportunity, joining the team that has the mision with the sky as the only limit.