The most emotional time of the month for women is when their period comes. With our abdominal cramps, mood swings and other hormonal issues, getting out of bed can even be hard enough as it is. There are lots of things you should abstain from when you're having your period.
Exercise
You should never spend time exercising while on bloody days. You feel stomach bloating during this time and you would end up blaming yourself for staining your exercise clothes. Don't worry after a week, you can be sexy again.
Cooking
It could be risky for you to go to the kitchen while on your period because what if your housemate does something to annoy you while you're holding a knife and your emotional attack occur? You better not venture the kitchen on your period.
Eating lots of Chocolates
Don't easily believe in clichés that chocolate will make you feel better on your period. No it's not true, it will only make you feel angry after.
Start Arguments
If you feel like you don't like to talk, then you better be quiet because you may end up arguing with your friends or boyfriend because you uncontrollably say bad stuff to them out of your bad mood caused by our hormones. These hormones mess with us and make us mean.
Get out of Bed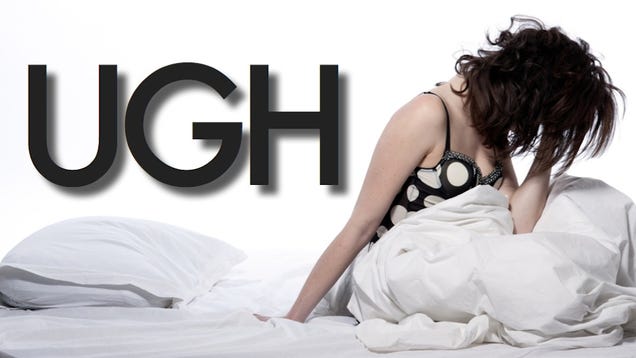 Don't bother getting out of bed because no one would even try to deal with your emotional outburst. All you have to do is sleep and have some good rest.
Do House Chores
If you're worried about your messy bedroom, kitchen and living room, don't bother cleaning them up. You're not in a good mood to pile them up. Just attack them when the period is done.
Run
Running is not advised by health practitioners during your period. This can be the worst thing you can ever do. It will not make you feel better and you will be bound to be puffy anyway. Thus, sweating won't be beneficial for you during this time.
Image Credits: Healthination, chopchop mag, js traning online, gizmodo, mortylefkoe,  listen hard, her campus